Call our cruise experts today on

0844 417 4917

Open Mon-Fri 9am - 9pm, Sat 9am - 7pm, Sun 10am - 6pm

Sign up to receive
our latest promotions
Why Book With Virgin Holidays Cruises?
Your safety is our priority
100% ATOL protected
24 hour overseas support
Exclusive packages & Itineraries
Experienced cruise experts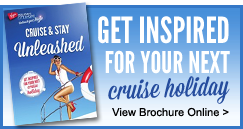 Cruise With Confidence
Your booking is safe with Virgin Holidays Cruises

Hawaii Cruises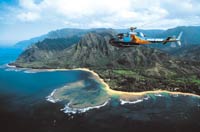 The Hawaiian Islands are a destination rich in history, with ancient kingdoms, natural wonders and surf gods roaming the coastline.

Catch a wave at the world-famous Waikiki Beach, sip on a Mai Tai, and watch a traditional Hawaiian hula dance, or experience the wild frontiers of the islands with live volcanoes and lava fields, tropical rainforests, and palm-tree lined beaches.