Call our cruise experts today on

0844 417 4917

Open Mon-Fri 9am - 9pm, Sat 9am - 7pm, Sun 10am - 6pm

Sign up to receive
our latest promotions
Why Book With Virgin Holidays Cruises?
Your safety is our priority
100% ATOL protected
24 hour overseas support
Exclusive packages & Itineraries
Experienced cruise experts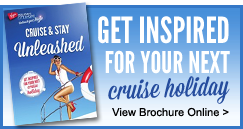 Cruise With Confidence
Your booking is safe with Virgin Holidays Cruises

Red Sea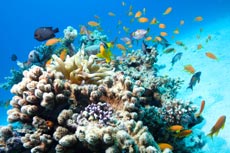 The Red Sea is known the world round for its clear blue waters, pristine beaches and abundance of underwater life. Why is the Red Sea called 'Red'?