Think of the ultimate holiday experience and many people will think of a cruise around the world.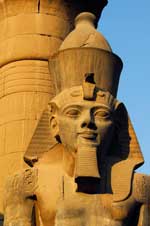 Indeed, few experiences in life can be as exhilarating or as fulfilling as a world cruise, stopping off at many of the most exciting and exotic locations in the world. Following in the footsteps of some of the world's greatest explorers, passengers on a world cruise can circumnavigate the globe without any of the dangers, all from the luxury and comfort of a floating resort.
Waking up each morning to a new horizon and new sites to explore, a world cruise offers an unparalleled opportunity to explore the four corners of the world, without the hassle of finding accommodation at every stop. So guests can explore the paradisiacal islands of the Caribbean, the wilds of Alaska, experience the history and culture of Europe's great cities and brave the jungles of South America, all the while taking advantage of the activities and entertainments a world cruise liner has to offer.
Many different cruise lines offer around the world cruises, by and large taking in similar cruise destinations. These include some of the major cities on both the eastern and western US seaboards, coastal cities of northern Europe and the Mediterranean, Egypt, India, Far East and the islands of Australasia, scattered across the Pacific like pebbles cast into a pond.

However, most world cruises take in the region of three months, so even accepting the vast selection of entertainments to be found on board passengers are encouraged to choose their itinerary carefully.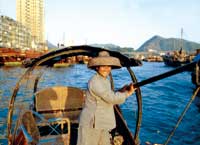 Travellers are encouraged to find an itinerary with as many days ashore as possible as despite the opulence of most cruise ships, compared to time spent exploring the sights and sounds of the cities at which the ship stops, time spent on-board can be a little dry. Nevertheless, a world cruise offers the opportunity to explore the world in a safe and secure manner, making it the ultimate holiday experience for families and individuals alike.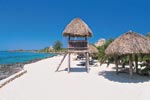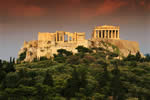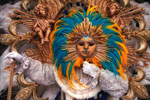 Tailor made packages are also available
Call our cruise experts on 0844 417 4917 to discuss your requirements