Don't let these deals go without you!
If you have a keen eye and are on the lookout for a bargain (and your passport isn't about to run out) then you can pick up a great cabin at a low price on a last minute cruise. We can book you with as little as 1 days notice. Whichever cruise you choose, you're sure to have a great holiday.

Cruise Type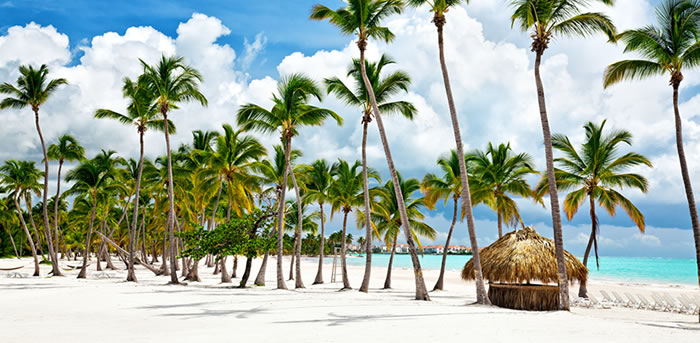 Book your cabin now on one of our wonderful fly, cruise and stay packages where we have 100s of last minute itineraries with your name on it waiting to be booked.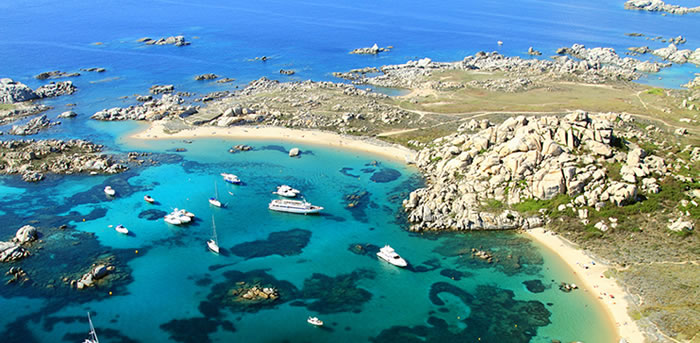 Start your cruise holiday from home turf by boarding one of our amazing ships from Southampton or Dover.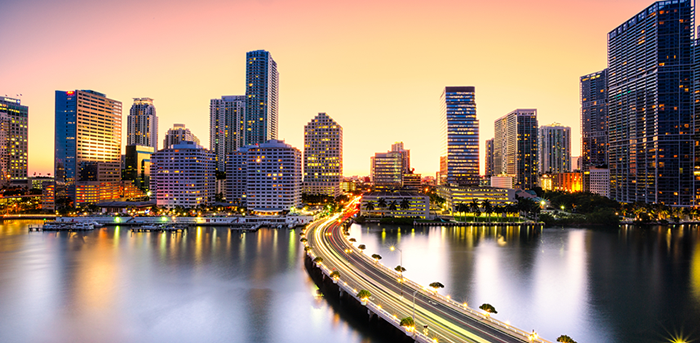 Ever thought of a combined trip with your cruise holiday? Get a two-in-one holiday by flying directly to your preferred holiday destination where your cruise awaits, so all aboard and anchors away on our fantastic cruise offers.