Cruises to the Caribbean & Florida
What better way to cruise the spectacular Caribbean islands than on one of our top class liners, where you'll discover the long stretches of warm, white sandy beaches, sparkling azure waters and a true tropical paradise? Home to more than 7,000 islands, the Caribbean Sea is a treasure trove of colourful coral reefs, powder-fine beaches and beautiful lagoons. Relax and unwind, beachside, gently swaying in a hammock and sipping a rum cocktail, soaking up the ultra-laidback lifestyle. Tap into your more adventurous side and discover the magnificent jungles and tropical rainforests for yourself.
Ever thought of combining the best of both worlds with the very best theme park attractions? A Florida cruise is where you could be rollercoaster-riding in Orlando one day, and bronzing that Adonis beach-bod in the Caribbean the next. Florida is as diverse as it is utterly fabulous. Buzzing with vibrant nightlife, dazzling sunshine and that famous southern charm, the state is home to beautiful beaches, astounding national parks and thriving coastal towns.

Discover Destinations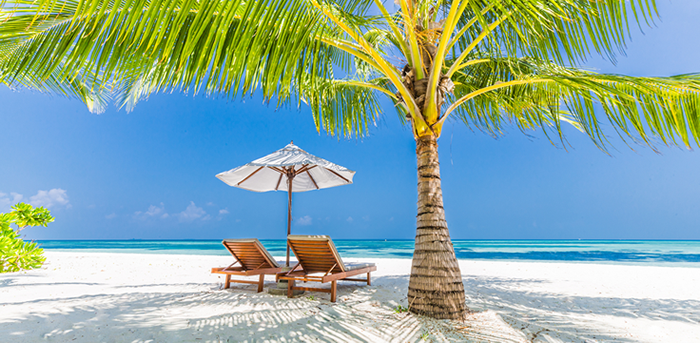 The Caribbean islands really is the epitome of paradise where there's a cruise that visits every destination you've ever dreamed of visiting. From Barbados and Jamaica to the incredible Grenada, Antigua and Cayman Islands are just a sample of the other ports on offer.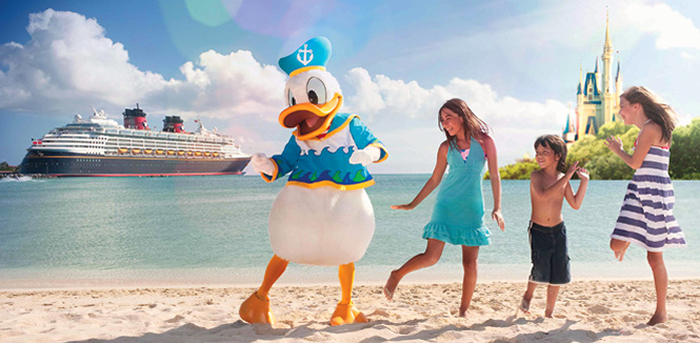 There's no limit to a Florida cruise, experience best of both with the laid back beach holiday or visit Orlando which is the home to the world's very best theme parks and resorts, including Walt Disney World and Universal Studios. From Miami to Fort Lauderdale, Florida really does cater for all.