With many options to the Mediterranean and sailings direct from the UK, we can offer you a variety of European cruise options with all the top cruise lines.

Top pick for you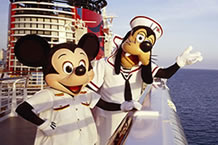 Experience the Disney Magic with a 7 night Northern Europe cruise
The Disney Magic is a cruise liner that blends classic beauty with modern luxury. With its distinctive design, signature yellow trim, the Disney Magic is one of the most admired ocean liners in the world.

What to expect from a cruise to Europe
European Cruises can offer so many destinations in a short space of time, the brilliant aspect of a cruise in Europe is you can be in one city to the next in the same day! You will sail from one historic harbour to the next and can see the visual change of culture as you cruise along taking in the breathtaking views. Virgin Holidays Cruise packages can offer so many alternative itineries to suit all which you wont be dissappointed with.

Discover Europe Destinations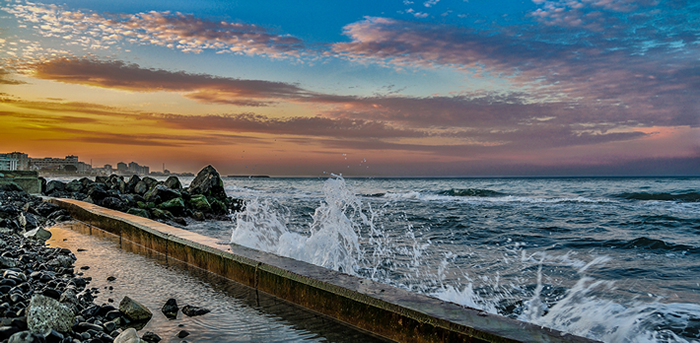 The Black Sea is a popular tourist destination where you can take advantage of a variety of countries in one go. In Turkey, cruisers can discover the popular city of Istanbul while Ukraine offers history, breathtaking landscapes and famous landmarks.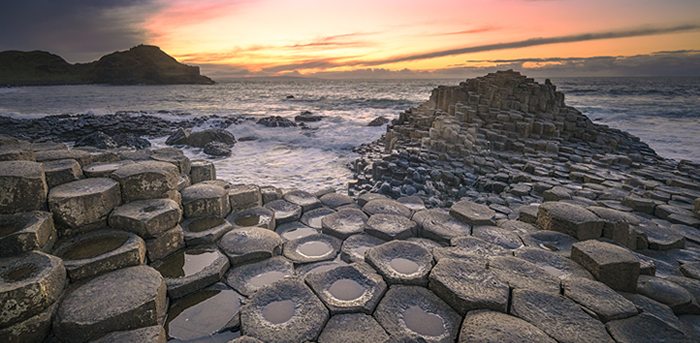 Cruising in Europe need not only mean cruising the Mediterranean, why not try a northern European cruise on a Baltic Cruise or a Norwegian Fjords Cruise and experience how these destinations can offer a different view of Europe as you sail into ancient ports and cruise down majestic fjords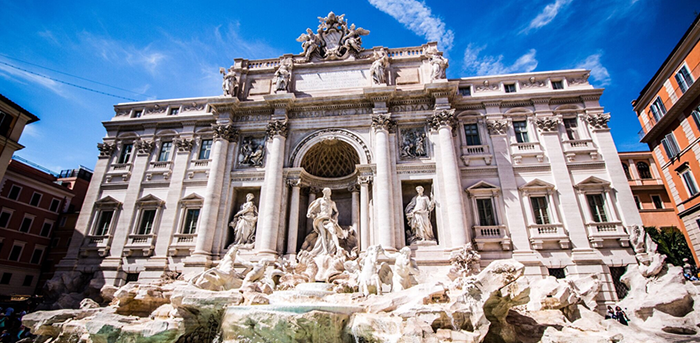 Home to some of Europe's most diverse countries, the Mediterranean Sea is a treasure trove of dramatic coast lines, untouched beaches and beautiful architecture. It's calling you to Seize your Holiday, relax and unwind, watching the world go by, whilst indulging in local delicacies.