West Africa is comprised of countries such as Benin, Liberia, Mali, Mauritania, Niger, Nigeria, Cape Verde, Ivory Coast, The Gambia, Ghana, Guinea, Senegal, Sierra Leone and Togo.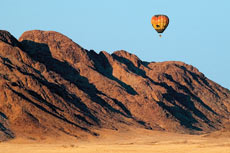 Bordered on the west and south by the Atlantic Ocean, a cruise is the perfect way in which to discover West Africa.
While on a West Africa cruise, travel to ports such as Banjul, the capital of the Gambia. Banjul is situated at the mouth of the Gambia River where it opens out into the Atlantic Ocean. Attractions for tourists in this port include attractive cathedrals and mosques as well as the Gambian National Museum, which houses a collection of artifacts documenting the culture of The Gambia.
Other ports you can look forward to calling in at on a West African cruise include Luderitz and Walvis Bay in Namibia, Takoradi and Tema in Ghana, Mindelo in Cape Verde and Dakar in Senegal.
Souvenirs cruisers could pick up at markets while on shore excursions from their West Africa cruises include Boubou's - the typical dress of this region of Africa. The wide-sleeved robe dates back to the 12th century and is also known by the names Agbada, Babariga and K'sa.

Other traditional artefacts that holidaymakers could haggle over include musical instruments like the Djembe drum.

West Africa is also of historical importance in regards to the origins of the African slave trade and in Benin and Ghana tours along the old Slave Coast are available.
While on a West African cruise holiday, passengers can sample traditional West African cuisine. Cooking in this region of Africa is light on meat and features root vegetables such as yams, cocoyams and cassava, in addition to cereal grains, okra, green peas, citrus fruits, plantains, rice, spices and black-eyed peas.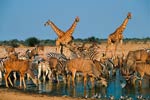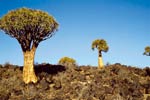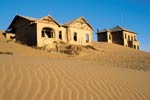 Tailor made packages are also available
Call our cruise experts on 0203 668 8742 to discuss your requirements